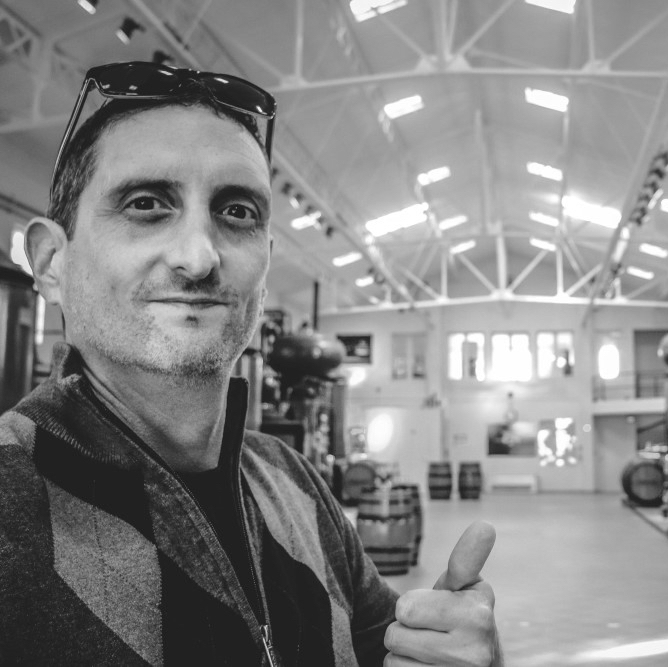 Julien Miquel is a French enologist who has worked in Italy, Spain, California, Australia and New Zealand. In 2014, he created Social Vignerons, a blog in English aimed at wine professionals and enthusiasts.
He also chronicles his tastings and visits to vineyards around the world on his YouTube channel, which currently boasts over 11,000 subscribers.
In Culture Cognac, he discusses his impressions after visiting the Cognac region for the first time.