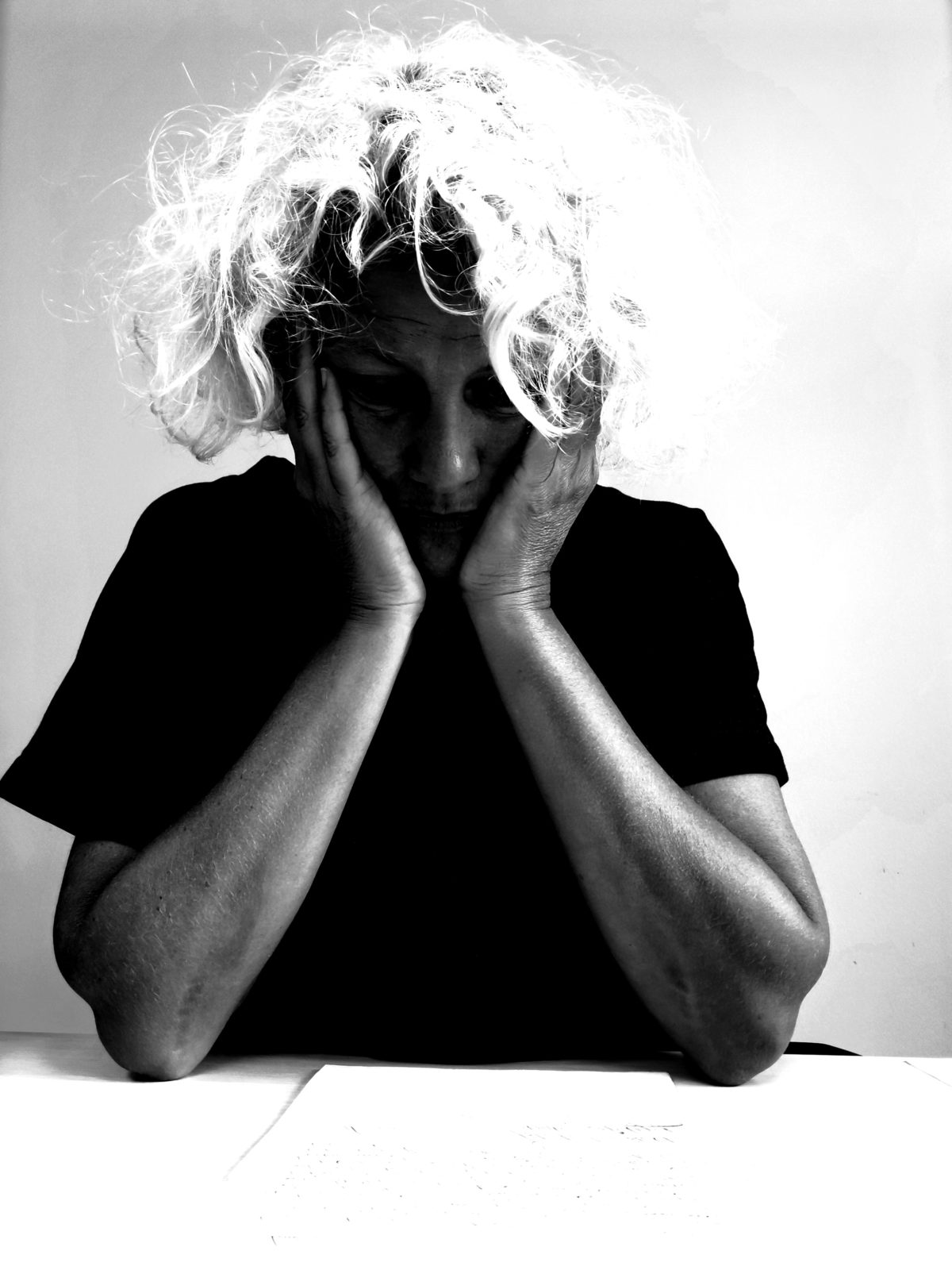 After studying literature and history, and a few years of teaching, Fabienne Moreau became head of heritage for Veuve Clicquot, Krug and Ruinart, three Champagne houses in the LVMH group. In July 2010, she worked on the discovery of bottles found in a wreck off the Aland archipelago in the Baltic Sea. It was the beginning of a great adventure! She will experience an unforgettable moment – tasting the wine created by Madame Clicquot in the middle of the 19th century – which inspired her to write her first novel "Dans les secrets de Madame Clicquot".
In the context of her missions in Champagne, she will participate in the drafting of the file for the inscription of "Coteaux, maison et caves de Champagne" as a world heritage site. She is the author of several articles on the history of Champagne, notably the Encyclopédie des caves de Champagne and the Revue des Deux Mondes.
In 2018, she moved to the Charentes, a region that had long attracted her. She became Director of Heritage and Cultural Action at Hennessy. A new adventure begins in the land of cognac and within a large trading house with extremely rich and varied archives. Her second novel "L'écornifleuse", a fictional story set at the end of the 18th century, includes characters and places linked to the history of cognac. She has also contributed to several works on cognac in the Inventaire des territoires collection, "La Grande Champagne", "Les borderies", and also "La Seudre dévoilée" and the latest Atlas of the cognac landscape.