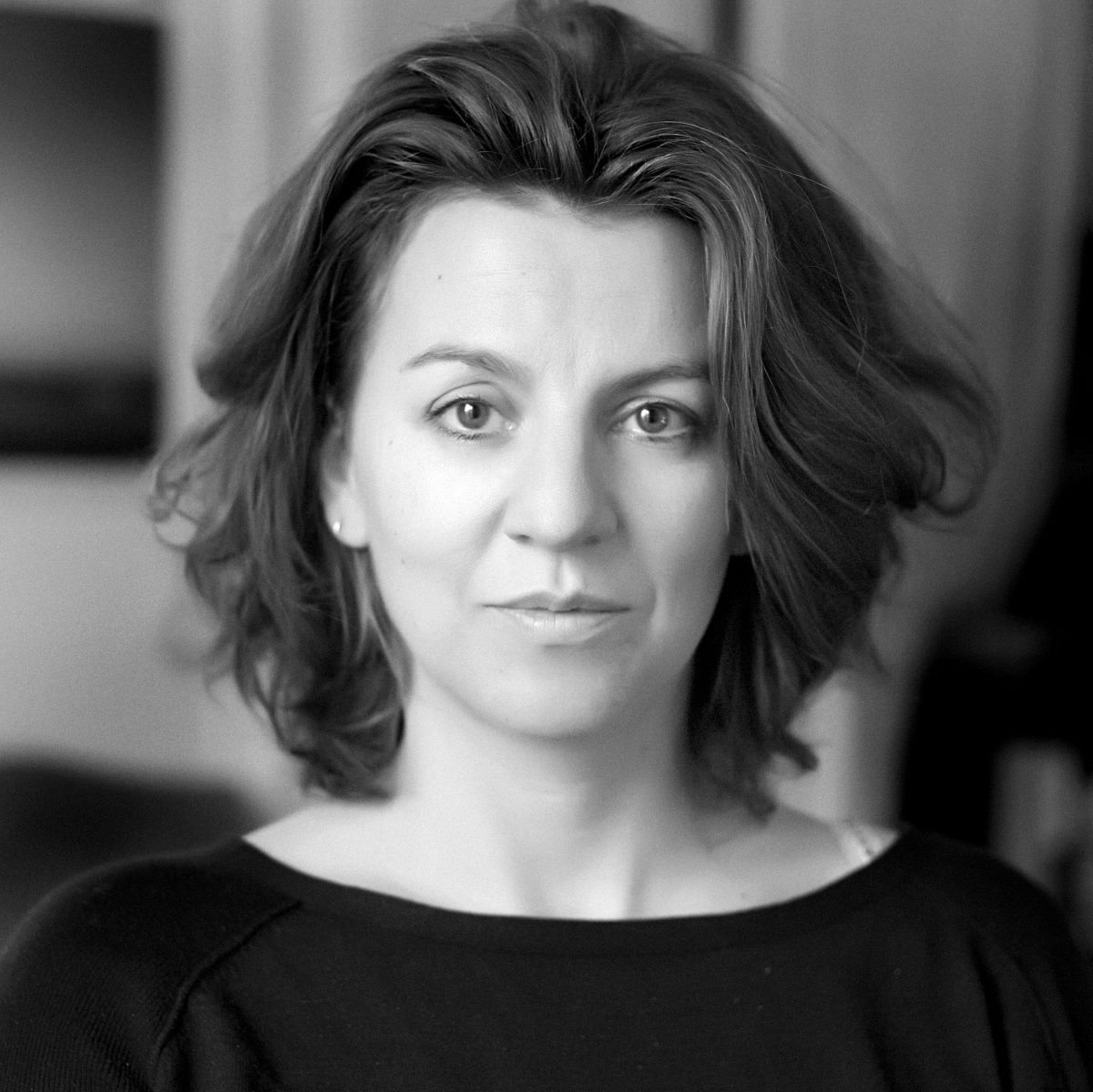 Trained at the EFET School of Photography, Marion Dubier-Clark perfected her portrait and landscape techniques during various trips around the world, notably in the USA.
She conceived Fine Art prints for the BNF (National Library of France), and her work has been exhibited in various art galleries in Paris. She also works with several magazines.
In 2009, she self-published and distributed her first book, 100 Polaroids. The success of this first experience led her to self-publish a second book in 2011: Polaroids / From New York to New Orleans, and a third in 2012: From San Francisco to Los Angeles, showcasing her travel impressions across the US.
In September 2013, her work was exhibited in Tokyo. In 2014, she became a Fuji ambassador.