A trip in Cognac's world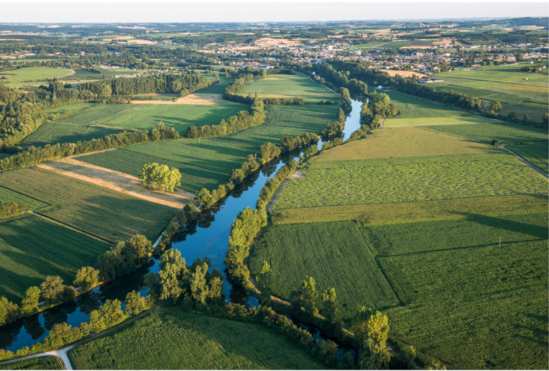 © Stéphane CHARBEAU
A few weeks ago, I was privileged to share a trip to Cognac with nine other winning competitors from the 2021 Cognac Connection Challenge. As a veteran bartender from the United States that had only an elementary experience with Cognac, this extremely rare opportunity allowed me to travel into another world. The itinerary included private tours and experiences with multiple houses and cooperages spanning different towns. For four days, I was immersed in Cognac's culture.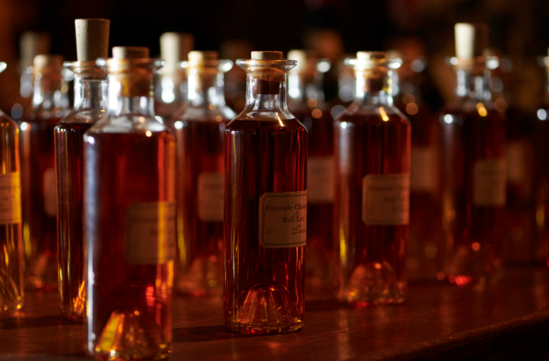 © Aurelien Terrade
Cognac a tale of diversity
Our first taste at Cognac diversity was during a one in-depth visit of a family-owned house women-led. There, they gave us insight into the early days of the Cognac harvest and production. We could smell and tasted the initial fermented wine, followed by the result after its first distillation. The rules allow the production of Cognac to occur between October and March. Time was on our side that morning; we could taste the final distillate coming straight off the still. I never imagined I would experience something so rare that I could take back and share to my colleagues and guests. To round out the visit, we tasted their core of cognacs, from various blends of grapes and solely fine champagne. We compared these side by side which was beneficial to develop a palate and mindset to distinguish between the chosen grapes. The experience has given me context when choosing a certain Cognac for any recipes I create in the future. 
We then at the opportunity to visit a larger house focusing on reducing its carbon footprint in many ways. The most impactful are choosing to source 95% of their dry material from France. Other measures include reducing the thickness of the glass of their bottles. Their current innovations include producing bottles from plant-based sources like sugar cane and flax plants.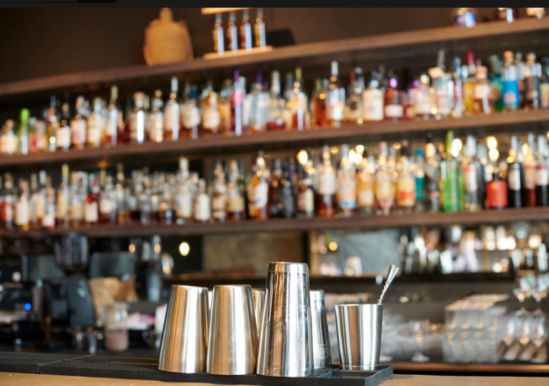 © Aurelien Terrade
Meeting Germain Canto, Cognac Educator and bar owner, being myself, a bartender made me appreciate sharing about the ways Cognac works in cocktails. We had the opportunity through a cocktail hour in a bar to explore some cognacs, classic and experimental. Some of us hopped behind the bar to shake and stir drinks. 
Learning about the diversity of Cognac made me realize how rich the spirit is. 
© Benoit Linero
The art of oak barrel production
Meeting Cognac houses was great but learning more about the women and men was a nice touch. 
To further understand the importance of wood and the use of barrels, we took an educational tour of an oak barrels producer.
Another colleague, Baylee Hopings, said this was one of her favorite stops, "seeing how much work and detail goes into the making of the barrels they use to age Cognac." All French oak comes from the forest to the southwest or the northeast. Each location provides a different type of oak. For example, the southwest produces Limousine oak, known for its wide, short, and less tight fibers. The northeast will give the opposite, the Troncais oak, known for its narrow and tight fibers. I was impressed to learn how Leroi utilizes the tree, from its roots to its leaves. Gaining this first-hand knowledge of barrel production has given me a connection to the spirit I did not have before and one I can leverage both behind the bar and while creating new cocktail stories.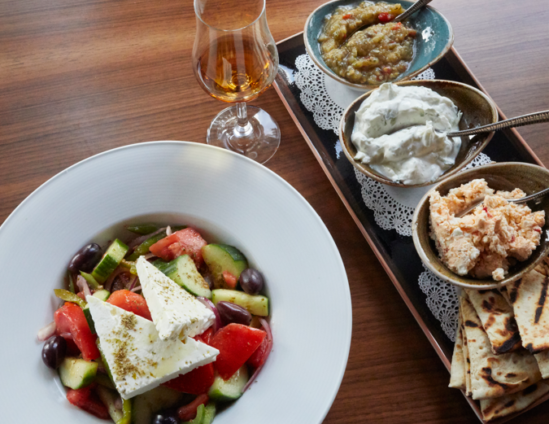 The art of tasting
One of the final experiences of the trip opened my eyes to Cognac from a culinary perspective. A short ride from La Rochelle, the portside city, IIe de Ré, is where we had a unique visit of the landscape and a dive into the different ways to pair Cognac with food. We had a very intricate lunch while sitting in the middle of a still house tasting Cognac with various seafood. The team (chef and sommelier) expertly prepared three courses of small bites and local far each paired with Cognac. One by one, each small bite and taste was cohesive and intriguing. The paired lunch allowed me to absorb the aromas and flavors of a versatile line of Cognacs, learning a balance between fat, acid, and salt and how a Cognac can be a part of each, depending on its age and temperature. These are important to recreate such an experience for my guests back home.
Cognac is a world of its own, rich, and full of history. From the smaller family-run operations to the big brands, each had a large impact in allowing me to understand the spirit. Traveling to the land and stepping into the soil of the vineyard was impactful and imbibing. Walking through the vineyards and dining amongst the stills brought me much closer to the heart of Cognac. I gained in-depth knowledge that only one could gain through the visceral experience afforded to me through the Cognac Connection Challenge. I left France ready to recreate some awe- inspiring moments to showcase Cognac, on its own, in cocktails, and paired with food.
© Jonathan Stanyard