Vast Styles of Cognac Inspire a New Generation of Bartenders. 3 bartenders tell us
With a vast swath of production styles, ages, blending techniques, and terroirs to choose from, Cognac is versatile to use in a variety of drink styles and occasions, and bartenders are taking notice.
Cognac's diversity was recently demonstrated in the second annual Cognac Connection Challenge* in New York, where bartenders are tasked with creating new, unique cocktails using Cognac as the centerpiece. Three of the ten winners shared their experiences. Both Baylee Hopings, Bar Manager at Bon Ton in Atlanta, and Jonathan Stanyard, owner of The Bitter Gringo Co. in Seattle, entered the competition for a second time. This year also saw a winning entry by Jacob Lesistsky, Lead Consultant at Barchitects LLC, who splits his time between Venice, FL and Albrightsville, PA.
"I plan on using Cognac in more cocktail menus" Lesistsky
Lesistsky says he was excited to learn more about Cognac, which gave him the opportunity to "to really dive into the spirit and experiment with different age statement expressions." Mission accomplished! "I plan on using Cognac in more cocktail menus going forward," he adds.
For his winning recipe, The Harvest, Stanyard says he was struck by Cognac's relatively short harvest and distilling season that takes place only during autumn into the early spring. "[During Cognac harvest] fall is in full swing, so I focused on the season's flavors," he explains. "Baking spices, apple, and chai tea all find their home in this recipe I developed."
Lesitsky says his cocktail inspirations come from his love of cooking and through culinary adventures. He says his Boulevardier de Bretagne was inspired by a trip to that region, which is known for its high-quality butter. "I knew immediately that I wanted to use brown butter to fat-wash some Cognac for my drink, both for flavor and textural reasons. The other notes in this cocktail are inspired by some of the flavors I've tasted during my many trips to France."
A Boulevardier is typically prepared with whiskey as a base, but he explains using both straight and butter-washed Cognac melded so well with other ingredients. "The sweet, caramel notes in the brown butter, as well as the baking spice notes in the [straight] Cognac paired beautifully with the Bittermen's Hiver Amer, a winter-inspired American amaro with very heavy cinnamon and orange notes. To round everything out, I chose a Spanish vermouth which uses Pedro Ximenez sherry as the base, amplifying those sweet and nutty flavors even further… My favorite dishes were the desserts when I was younger, which consisted of seasonal fruits, vanilla, and a variety of spices — all flavors I wanted to bring into this cocktail."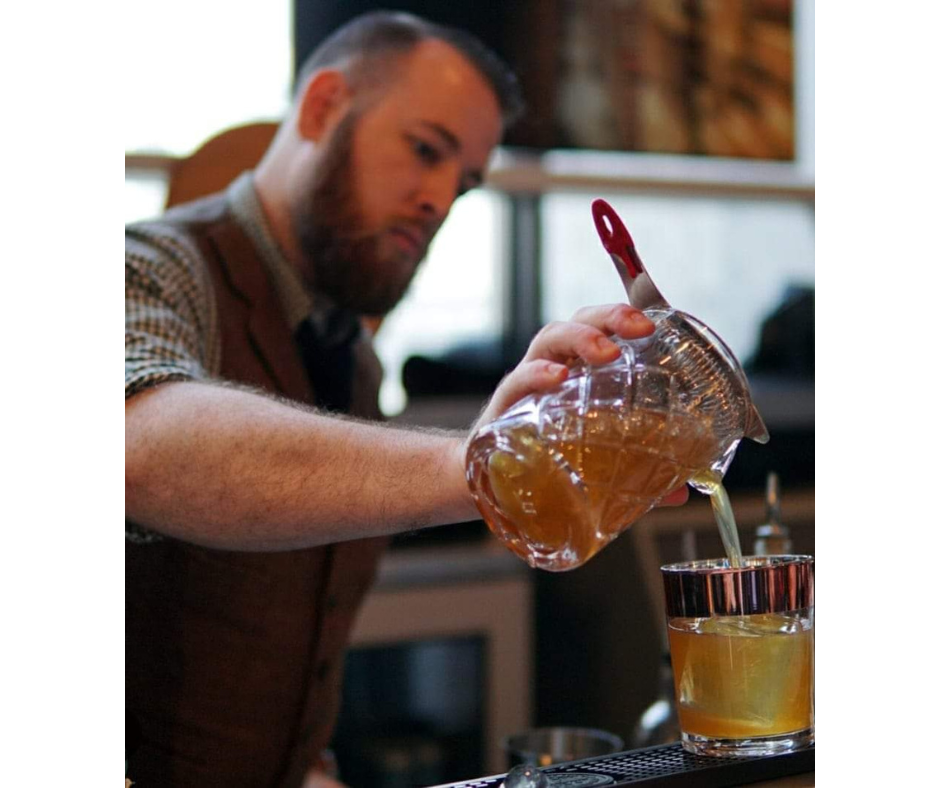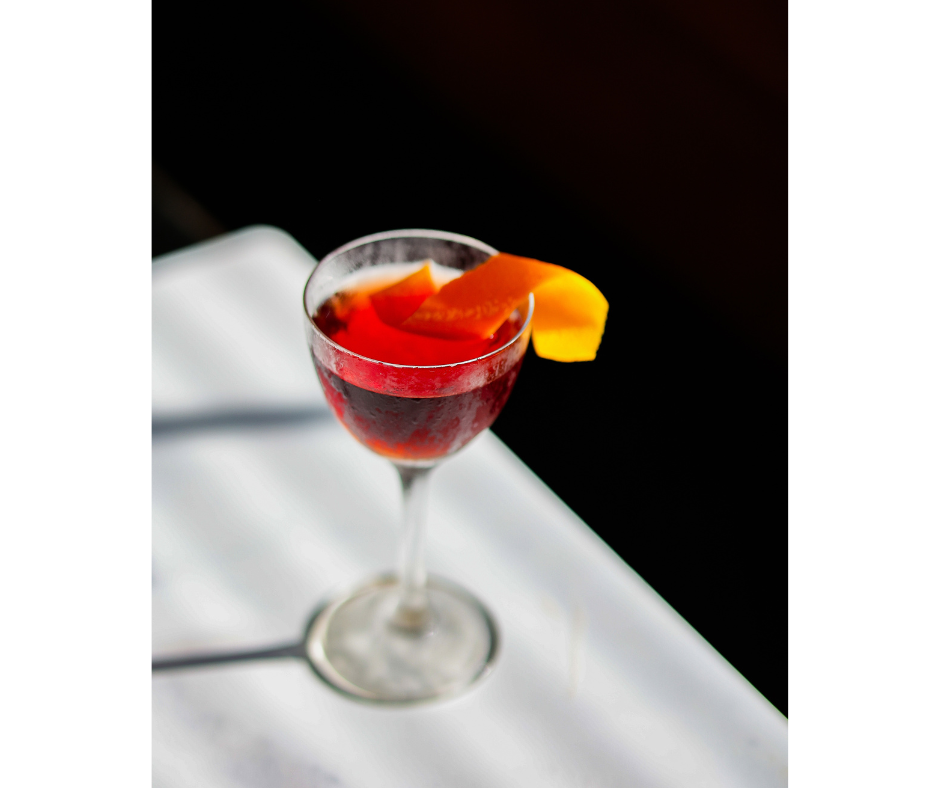 "The versatility of Cognac was integral in the creation of this cocktail" Hopings
However, Cognac need not be relegated to cold weather-inspired tipples. Hopings' drink, Caribbean Dream, showcases the inherently juicy notes that can be found in Cognac, even without breaking out the citrus squeezer. "This cocktail's name is a simple riff on the Billy Ocean song 'Caribbean Queen'" she says. Using the tart and warm-flavored Jean Luc Pasquet's L'Organic 07 as a base, she added earthy Bonal, bright pineapple liqueur, and toasty amontillado sherry to build this nuanced cocktail. "The versatility of Cognac was integral in the creation of this cocktail," she adds. "I chose to lean into the fruity-tropical aromas you can get from some cognacs as the foundation for my stirred tiki-reminiscent cocktail."
Modern bartenders are learning that Cognac has a vast multitude of expressions (whether VS, VSOP and even sometimes XO) to choose from. "I think the most surprising thing initially to me when tasting through cognacs was the sheer versatility of the category," says Hopings. "Some are very rich and 'oaky'. Some are very delicate. Some have intense fruit characters, including tropical fruit notes. Some are nutty and floral… This is all dependent upon terroir, the choices made during the distillation process, and choices made during the maturation of the spirit."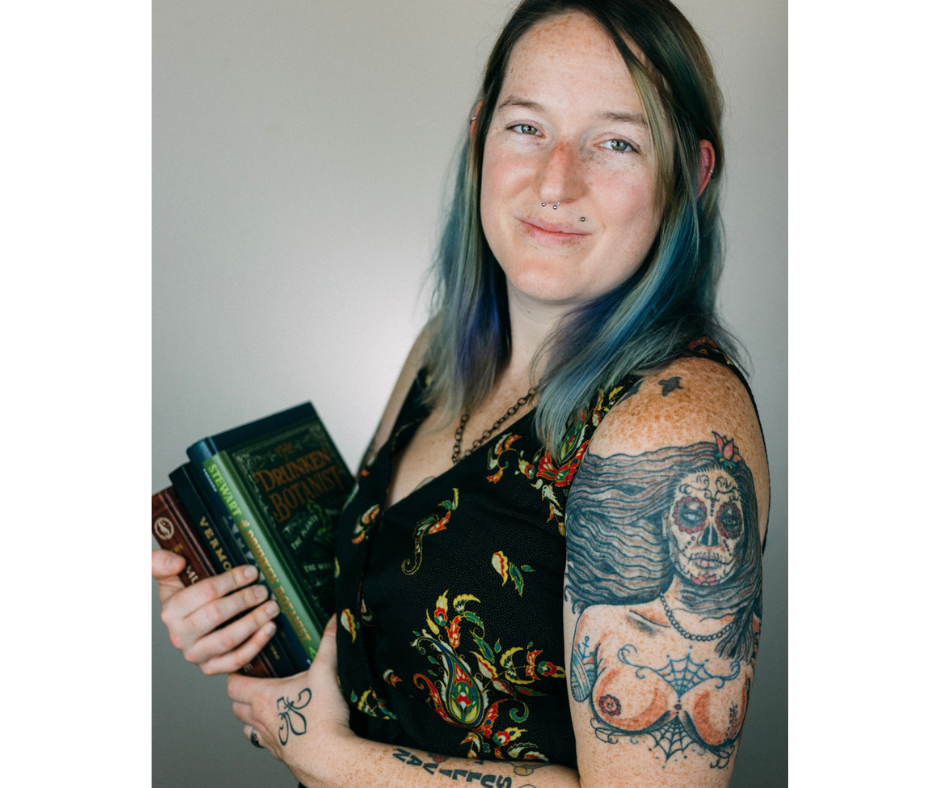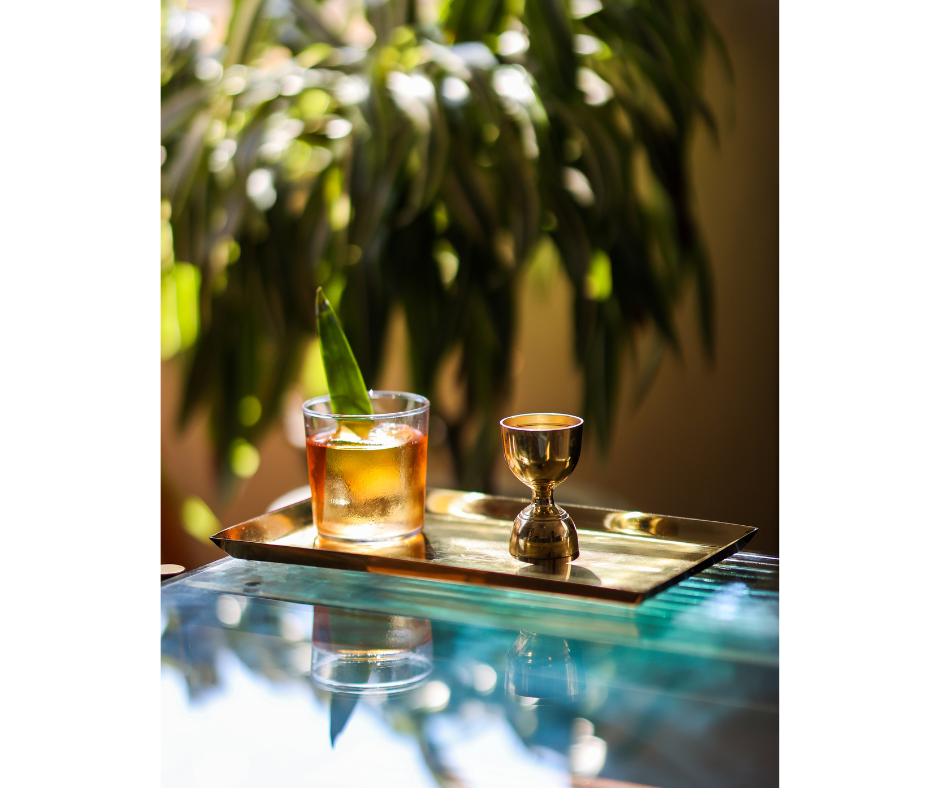 Cognac, a matter of age (VS, VSOP, XO)
Adds Stanyard, "Cognac can be shaken and citrusy, or rich and stirred." He mentions that older cognacs have more complexity in its aroma, but there is a delicious versatility to younger styles when playing off other ingredients. He explains more about the approach to his winning, autumnal, yet bright drink. "I used the VSOP's fresh and bright orchard notes with hints of stone fruit. It's shaken and topped with bubbles to bring the spirit of the Cognac to life. Every flavor added to the recipe perfectly pairs with the notes of the Cognac. The end result of the drink is a fresh, aromatic, and softly spiced sour."
Being exposed to the array of Cognac producers and styles can provide meaningful inspiration to talented mixologists. "Seeing and tasting all of these new options has also shown me just how variable the flavor profile of Cognac can be, ranging from the intense dark fruits, toasty oak, and spice of say Hennessy, to the lighter, more vanilla, toffee, and brown sugar notes in Hardy," says Lesitsky. "Entering this competition has really opened my eyes to Cognac's versatility, and I definitely see myself reaching for it more often."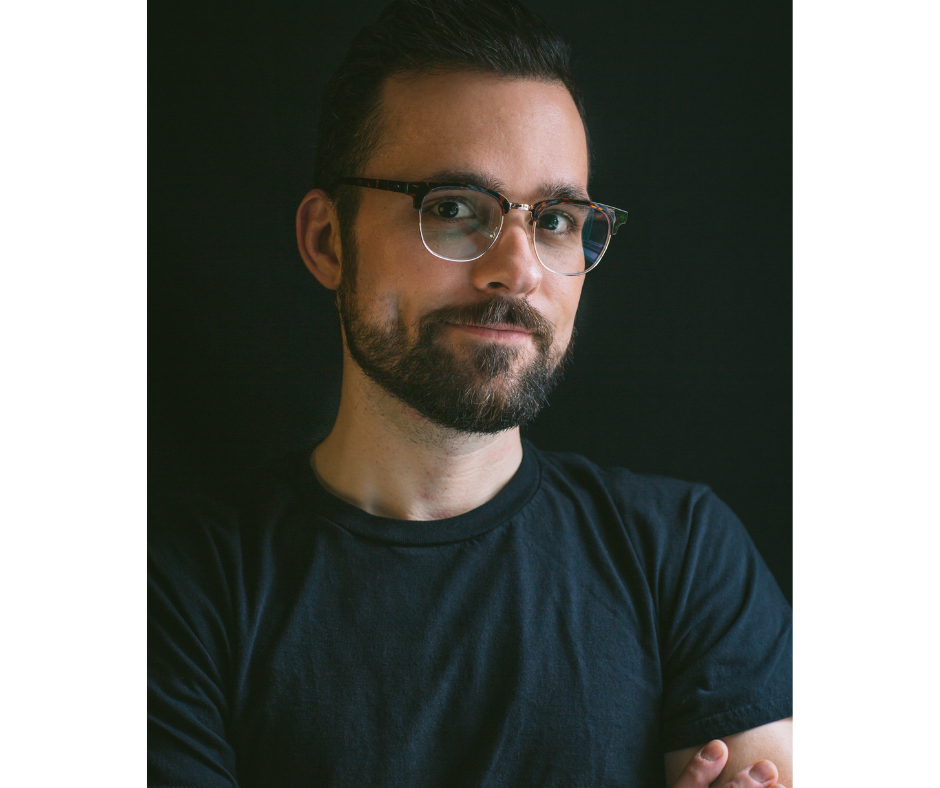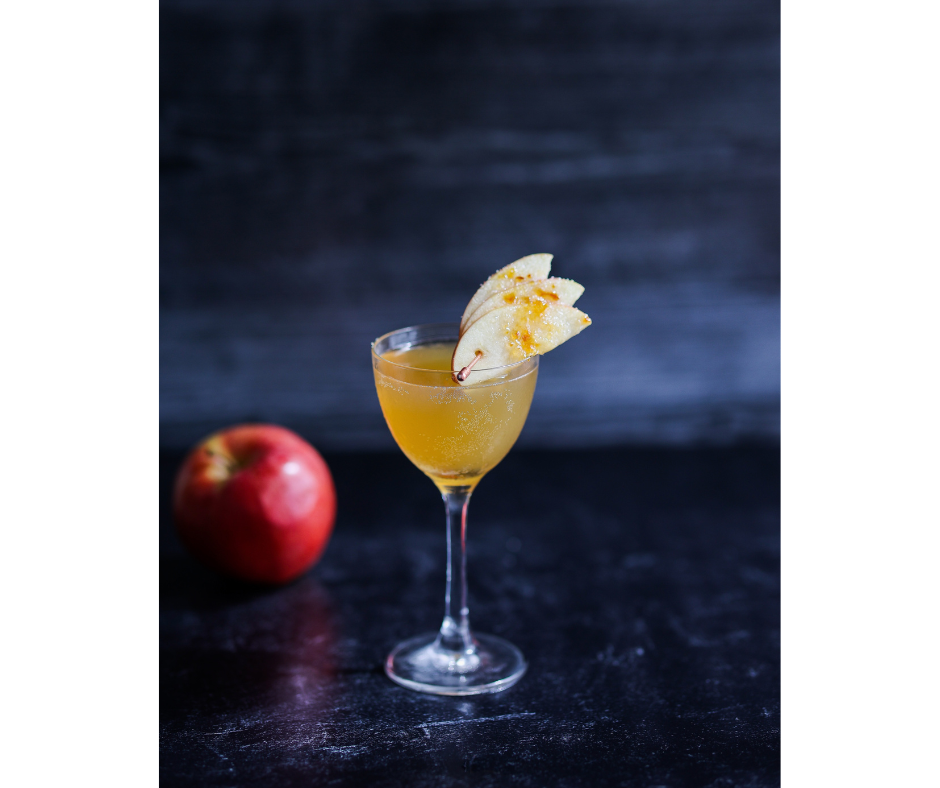 *The event, as part of Culture Cognac, is co-sponsored by Vinepair and Speed Rack. The drinks are judged by Speed Rack founders, Ivy Mix and Lynnette Marrero, along with Vinepair staff writer Tim McKirdy, and Kellie Thorn, who a certified Cognac Educator. The competition is accompanied by an educational webinar and Instagram Live chats with Speed Rack.
© Karl Steuck