Cognac in the United States: a story
Once shipped abroad, a bottle of Cognac is enjoyed in different ways in different countries. Today, Cognac Educators, ambassadors spreading the culture and knowledge of Cognac in their respective countries, tell us what they observe daily with local consumers. First stop: the United States.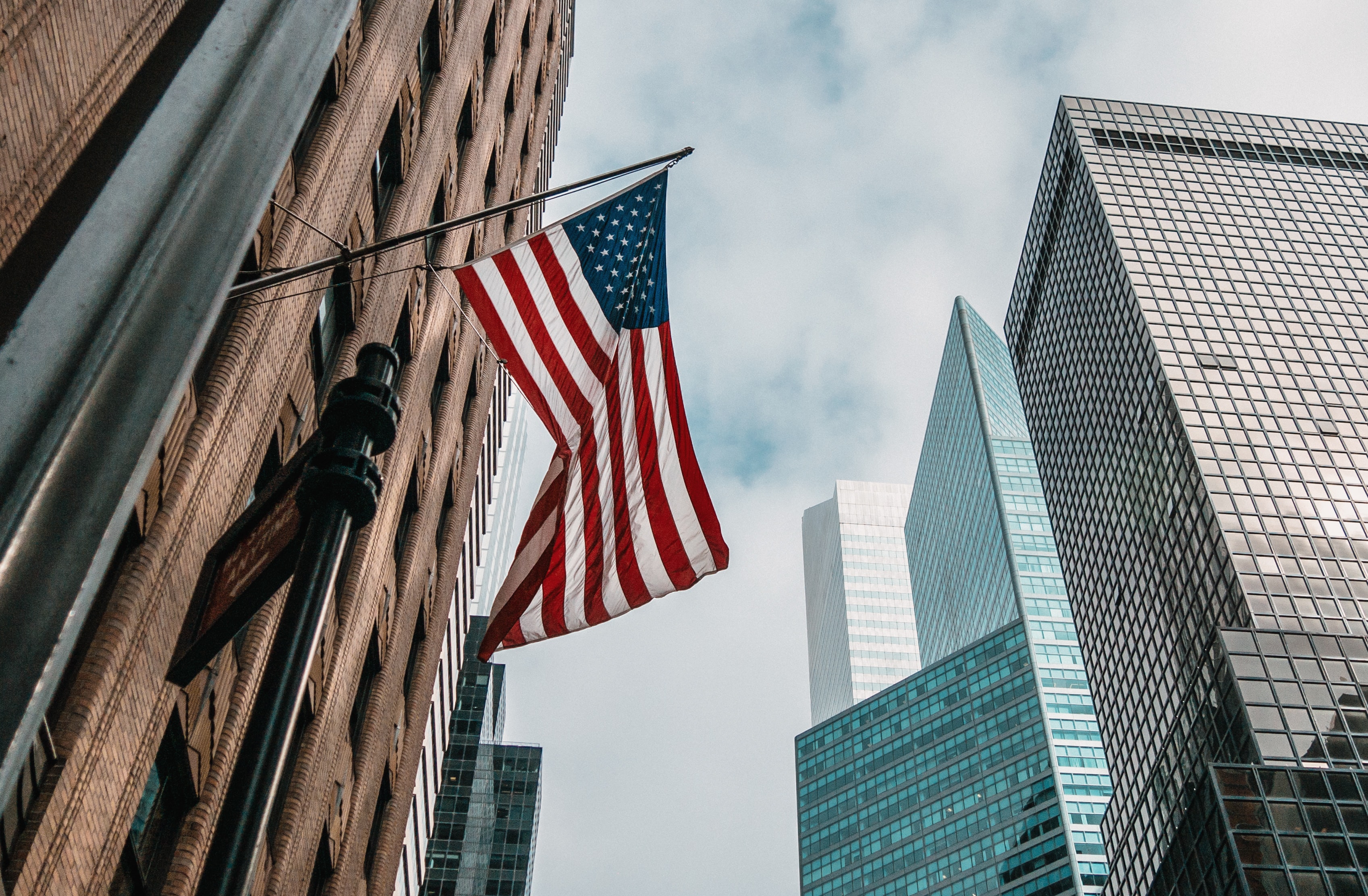 The cocktail, the gateway to lear about Cognac
As a first step for new consumers learning about Cognac, a cocktail is often more accessible than tasting it neat. In the past, the United States helped spread mixology around the world, thanks in particular to one man: Jerry Thomas.
Jerry Thomas was an American bartender who travelled in America and Europe and published his Bartender's Guide (or How to Mix Drinks), a practical encyclopaedia for bartenders, in 1862. The book put on paper know-how that had long been an oral tradition and thus spread cocktail culture on a large scale. In his book there were already recipes that included Cognac: Mint Julep, Eggnog and Santina's Pousse Café.
Today in the United States, this enthusiasm for cocktails is still alive and well, especially with the younger generation, which does not consume many digestives and is eager for new flavours. The flavours of Cognac are versatile enough to change colour and adapt to consumer preferences. And as Kellie Thorn, Cognac Educator in Atlanta, points out:

"Americans tend to feel more adventurous when they already know the spirit. You start with a cocktail, enjoy it and wonder how else to discover it. Either in a different cocktail or by consuming it in a different way."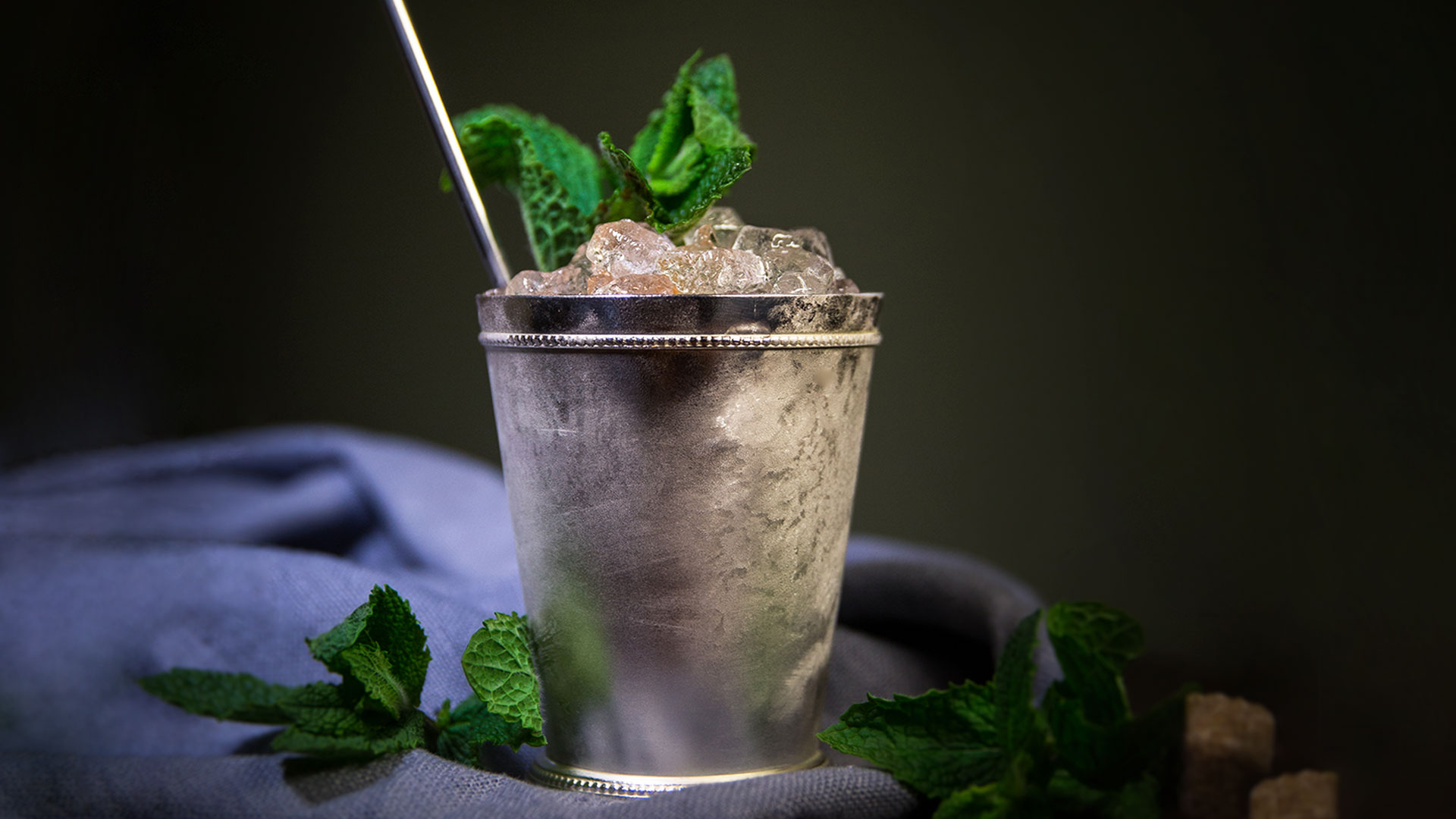 The importance of the brand when choosing your Cognac in the US
During a tasting, the consumer is not only exposed to a product but also to a brand. Certain brands have a strong presence in American distribution networks and have an undeniable influence on the reputation of the appellation, new consumption opportunities and the diffusion of new trends.
Irina Ponomarenko, Cognac Educator in Los Angeles, says:
"In a market as large and fragmented as the US, it is clear that consumers vary widely, as do their interests. The brands that are well established here largely confirm the excellence of the Cognac product, and open the way for smaller producers. This can be seen in San Francisco, where the inhabitants are very sensitive to the human dimension of regional products."
The craft movement is becoming increasingly important in the United States. This celebration of exceptional craftsmanship allows American consumers to taste a product that is strongly linked to a terroir and know-how, something which makes it an authentic product with a story to tell. In this respect, the United States is similar to France, where different consumers generally appreciate a good story that they can savour.
Thanks to Kellie Thorn et Irina Ponomarenko for their insight into cognac consumption in the US.
Soon a next episode… To be continued !