SUSTAINABLE DEVELOPMENT SERIES
After my meeting with Elodie Bouyer, I continued my journey to Petite Champagne, where there are plenty of committed winegrowers. In Réaux-sur-Trèfle, winegrower and distiller Guillaume Brotteau taught me a lesson about wine.
Winegrowers since 1880
In this rural village of 850 habitants located between Jonzac and Cognac, Guillaume Brotteau has made quite a name for himself. In his family, winegrowing is a passion that has been passed down from one generation to the another since 1880. "If there was a gene that made you love winegrowing, I've had it since I was a little boy," this fifth-generation winegrower claims. Aged 37, Guillaume Brotteau reminisces: "As a child, I came running home from school to help my father. And as a teenager, I spent all my spare time in the vineyards!" 
Biodiversity, microbial life: a snowball effect
It was only natural for him, then, to take over his family estate's 22 hectares of vineyards in 2005 (it has now grown to around 50 hectares), firstly alongside his father before taking the reins in 2015. Just as naturally, he further developed the agro-environmental commitments undertaken by the former generation in the 1990s. "My father reduced the use of vine treatments. While the primary motivations for this were economic, the environmental benefits soon took precedence and I went one step further," he acknowledges.  
After several grassing trials in the 2000s onwards, he chose winter cover crops combining radishes and pulses (oats, fava beans, etc.). A pragmatic man with a farmer's common sense, Guillaume sees the benefits of this practice every day. The roots loosen the soil and protect it from erosion. Surface cover crops enhance biodiversity in vine plots, providing shelter for animals while local birds naturally regulate insect populations in Charentes. Decomposed organic matter from shredded cover crops promotes the development of microbial life in the soil. "This 100% natural green fertiliser helps reduce the use of other input products," Guillaume explains. 
In the coming years, he also plans to abandon weedkillers entirely. "I started five years ago in the youngest vines: they are now herbicide-free," he explains. Instead, Guillaume ploughs the soil underneath each vine row – a time-consuming, labour-intensive task which requires strong determination. 
Biocontrol products made from trace elements, orange essential oils, or more traditionally, copper, are effective against mildew attacks. For example, in a year with a high risk of vine diseases, Guillaume uses biocontrol products in 70% of his treatments. "While more expensive than traditional products, biocontrol products are free from potentially dangerous chemicals, which makes them better for winegrowers, local residents and nature!"
In September 2020, Guillaume obtained HEV and Cognac Environmental Certification (CEC), which promotes initiatives that help preserve biodiversity, reduce the use of plant protection products, manage fertilizers and optimise the use of water resources. This achievement is also a great way to set an example, as Guillaume highlights: "Making Cognac certification mainstream among Cognac winegrowers will have a positive snowball effect in the region and elsewhere."
To be continued…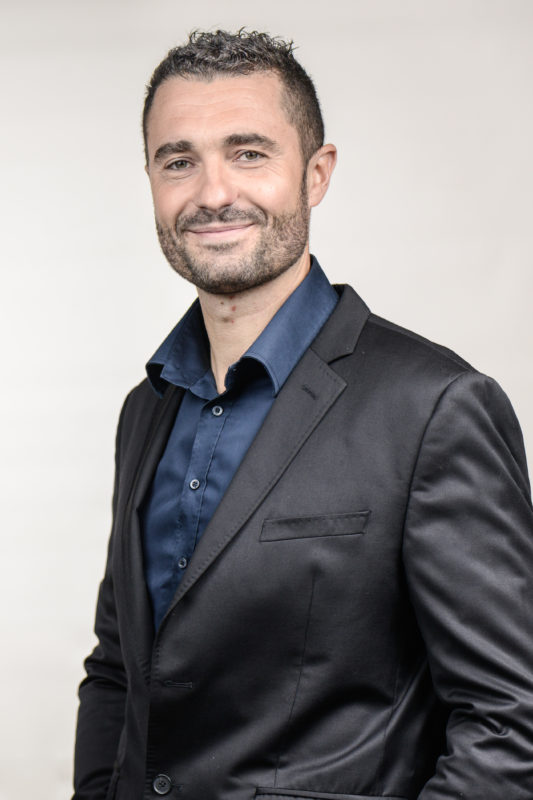 Guillaume Brotteau
3 route des Cerisiers
17500 Réaux-sur-Trèfle