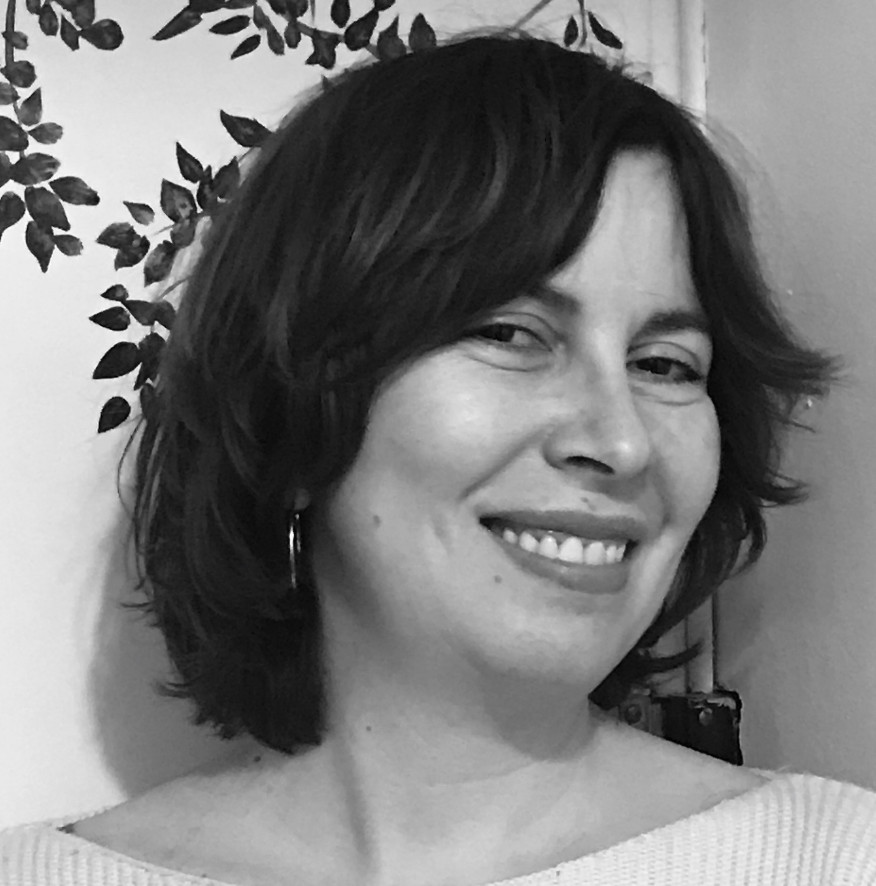 For 10 years, Laurence Marot, the Parisian journalist specializing in the world of spirits, cocktails and beer, has travelled France and the world with her notebook and smartphone discovering the expertise of spirit producers, uncovering the best addresses for cocktails, meeting talented mixologists and sniffing out the liquid trends of the future.
An author of several publications on cocktails, she also hosts the Paris Cocktail Festival conferences alongside some of the greatest spirits experts from France and abroad.
For Culture Cognac, she met with Marie Picard and Clément Emery, the two new rising stars of French mixology, to ask them about their relationship with Cognac.