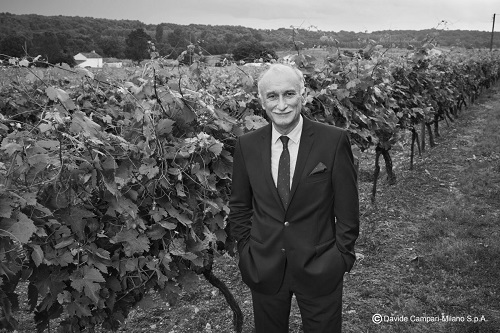 Born in 1954 in Jarnac, Patrick Raguenaud grew up in the world of Cognac.
His family has always worked in this industry since 1627, in different forms.
Thanks to his experience, Patrick Raguenaud joined the Marnier Lapostolle company as Cellar Master in 2003.
He is also the Director of the production site in Bourg-Charente where he is in charge of the purchase of wine and brandy, the selection of the barrels, the Cognac, its ageing and its blending.