Part 1, Where does Cognac come from ?
I thought I knew a little about Cognac, this brandy from the Charentes region that the whole world envy us, from the United States to China. As a proof, 98% of the production is exported to 160 countries. This was without counting on an unforgettable three-day trip to the region where it is produced. The program included tasting, cellar visit, Cognac-based (of course!) cocktail workshop, meeting with a cooper, discovery of the vineyards and sustainable agriculture… Last but not least, each experience can be given in English for international clients!
First of all, a few notions about Cognac
At the base of everything is the grape.
Yes, grapes and only grapes, unlike other eaux-de-vie made from fruits (plum, mirabelle, pear…) or even from cereals like most of the spirits in the world.
The grapes are only white and acidic to allow the wine to preserve itself naturally until the end of the distillation period, on March 31st of the year following the harvest.
It comes exclusively from six different crus: Grande Champagne, Petite Champagne, Borderies, Fins Bois, Bons Bois and Bois Ordinaires.
Each cru with the specific characteristics of its soil and location brings a different taste to the Cognac during its production; for example a grape from a region close to the Atlantic coast like Bois Ordinaires will give "iodized" notes to the Cognac.
In total, there are more than 80,500 hectares of vineyards in an AOC zone, spread over the whole of Charente-Maritime, two thirds of Charente and two parts in Deux-Sèvres and Dordogne.
To better appreciate the beauty of the region and the astonishing variety of its landscapes: a tailor-made trip in a vintage car through the vineyards of the Grande Champagne before an elegant picnic in the shade of walnut trees. A complete wine tourism experience that is both refreshing and breathtaking.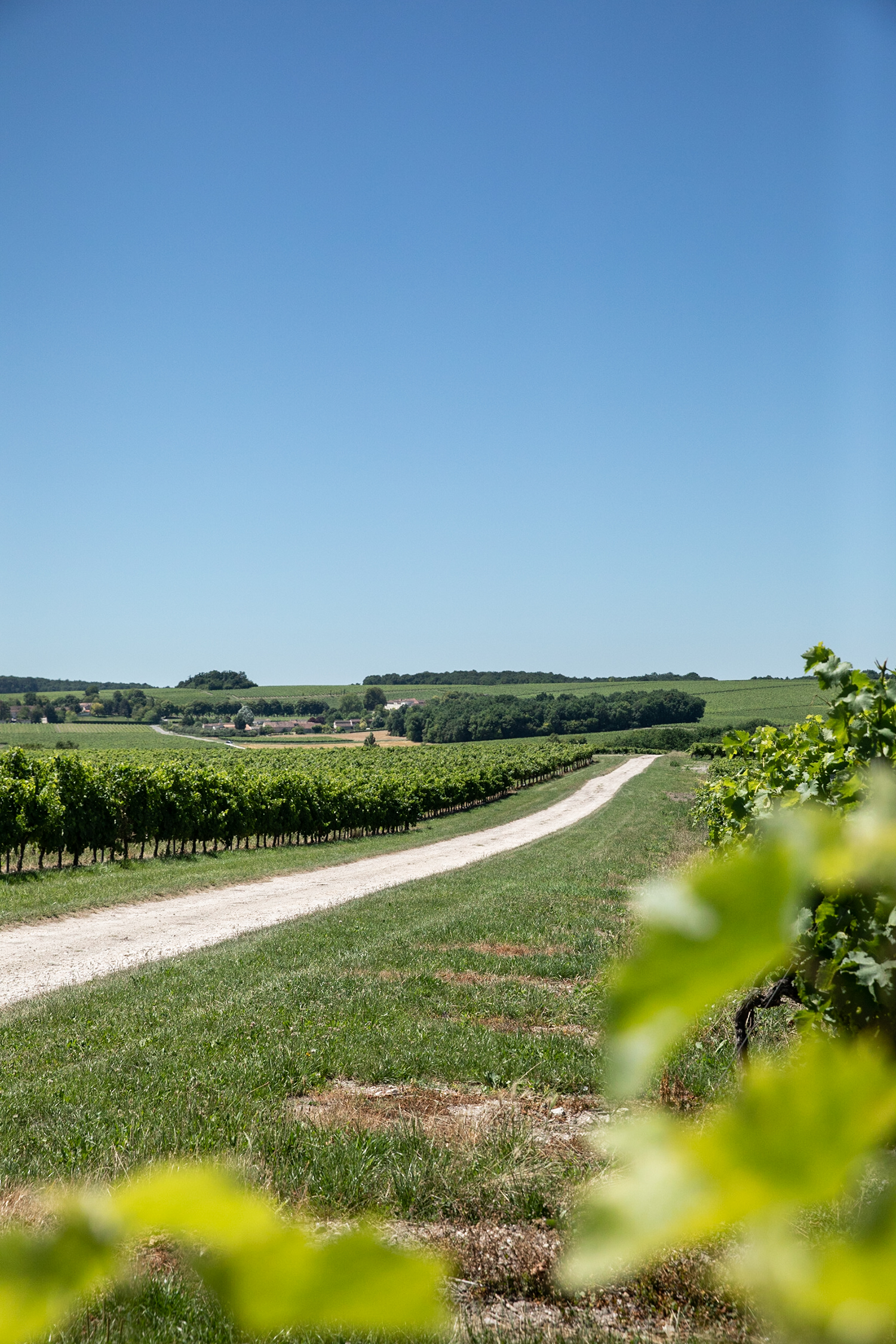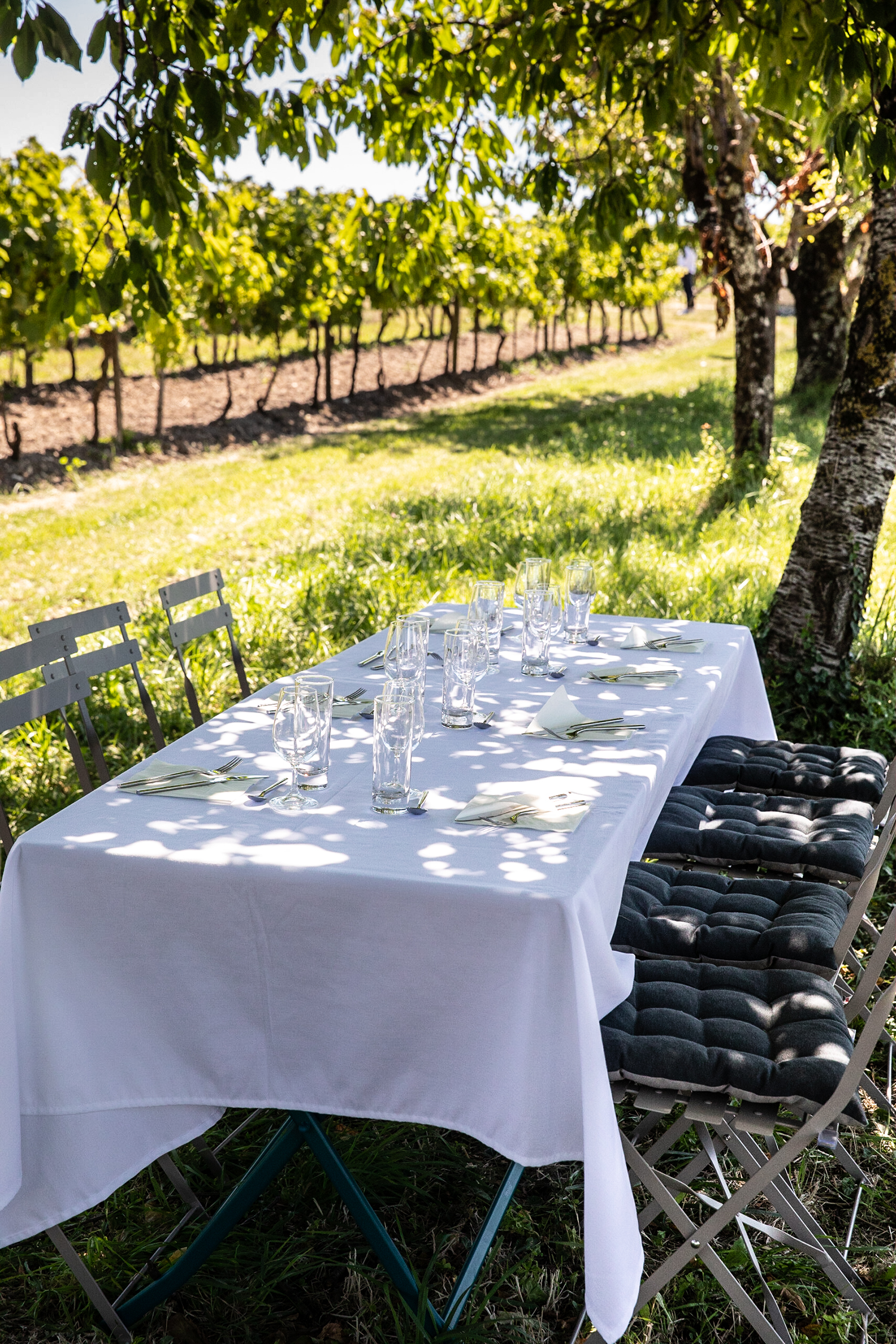 A multitude of experiences at the heart of the production landscape
The Cognac production region offers a multitude of experiences in the heart of the landscape and the Cognac houses.
Among these experiences: a trip in a Mehari and on electric bicycles among the grape varieties to better understand the primary importance of the terroir (with in particular the clay-limestone soil that is conducive to the storage of water and trace elements) as well as the work of the women and men involved in responsible agriculture.
The tour ends with a tasting of Cognac and macaroons that perfectly highlight the aromas of the Cognac, as the grapes slowly ripen under the sun.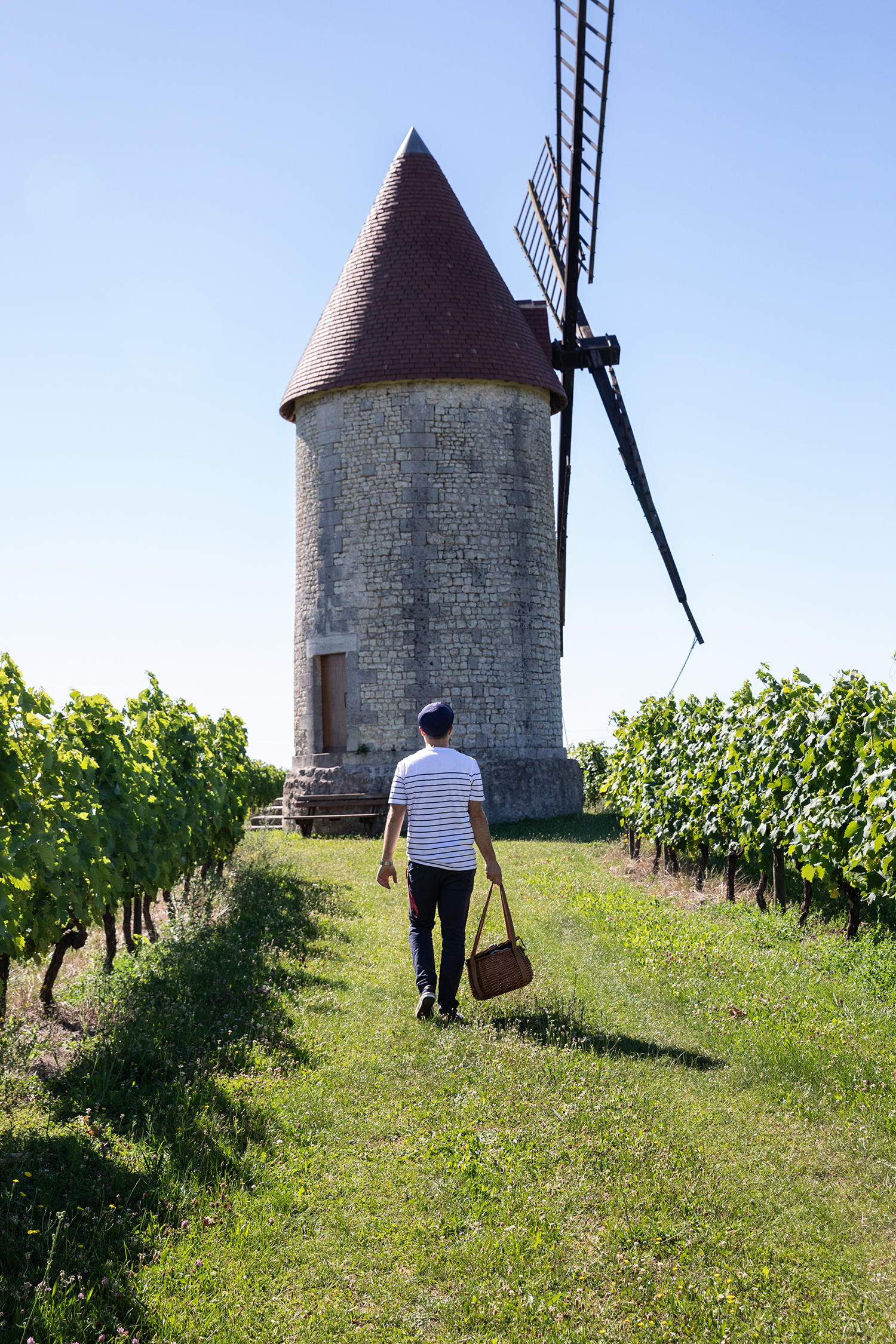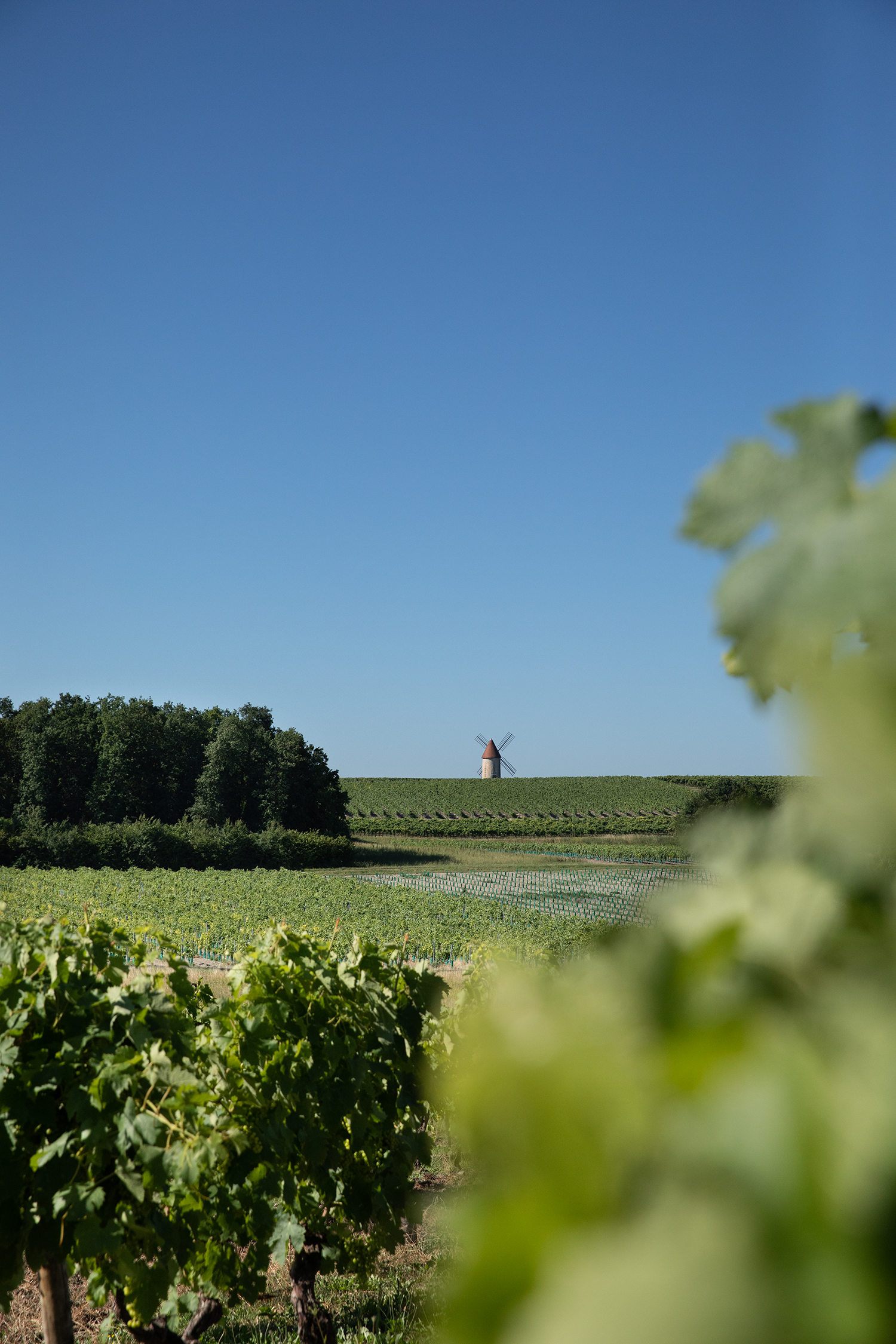 Crédit Photo : Elise Dumas aka @thepineapplechef