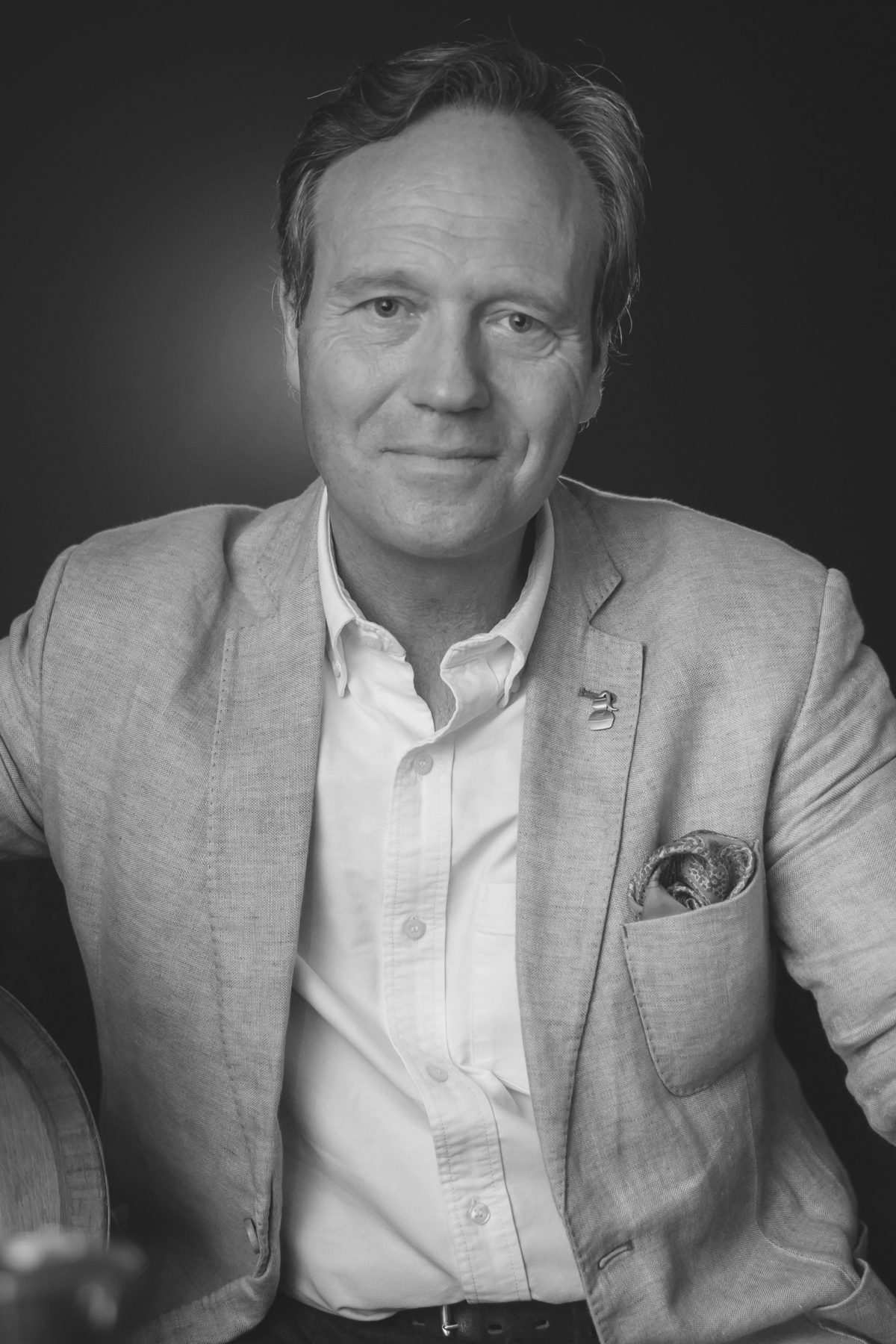 Father of three children, Alexandre Gabriel was born and raised on a farm in Burgundy, where his grandfather passed on to him his passion and know-how of wine-making and distillation. In 1989, he created the Maison Ferrand. Since then, he has dedicated his life to creating exceptional cognacs thanks to 31 years of experience as a cellar master, surrounded by his team of passionate experts. He heads the House's R&D department, composed of several researchers committed to the study of Cognac and its technical heritage.
In 2018, Alexandre Gabriel created the Ferrand Foundation, dedicated to the study and preservation of the tangible and intangible heritage of Cognac. The foundation funds research on the ancient techniques of Cognac and its history. The Ferrand Foundation has alreadỳ published several books, co-authored by Alexandre Gabriel and Jacques Blanc, including "Elie Ferrand VIII: Life and Times of an Enlightened Cognac Creator" and "History of the Grande Champagne of Cognac".
In 2017, the American Distilling Institute awarded him its highest distinction for his contribution to the world of spirits.
A member of the Permanent Committee of the Bureau National Interprofessionnel du Cognac and Syndicat des Maisons de Cognac (SMC) for many years, he is currently completing his term as vice president of the SMC.
Photo credit : © Maison Ferrand / Stéphane CADORET