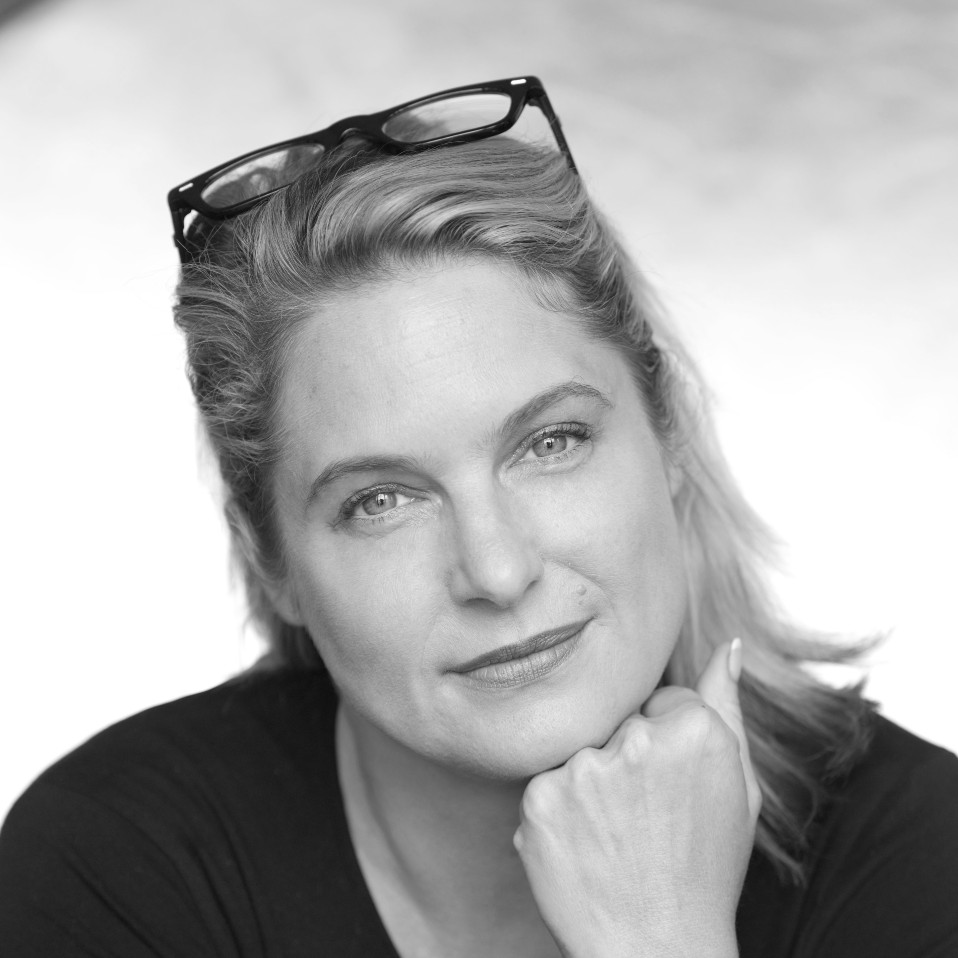 Nathalie Baylaucq is the creator and editor of the spiritshunters.com website, alongside Laurie Matheson and Marie-France Sabiani. She is also the co-founder and artistic director of Polpo Agency.
Nathalie Baylaucq studied at the prestigious Parsons School of Design in New York, where she graduated with a Bachelor of Fine Arts (BFA). She began her career as a production artist for the first free culture newspaper New York Talks, and the Condé Nast group before moving to Paris, where she founded her own graphic design studio, Studio Baylaucq.
In 1995, she redesigned French national newspaper Le Monde. The new layout was a tremendous success and propelled her career towards print journalism. Fifteen intense years ensued during which she designed newspaper and magazine layouts and invented new media formats.
Published in English, French, Spanish and Russian, Spirits Hunters brings together a community of 52,000 mixology and bartending professionals and enthusiasts every month. Spirits Hunters is also active on social media (Instagram, Facebook, LinkedIn and Twitter) and the weekly newsletter is read by over 30,000 qualified subscribers.