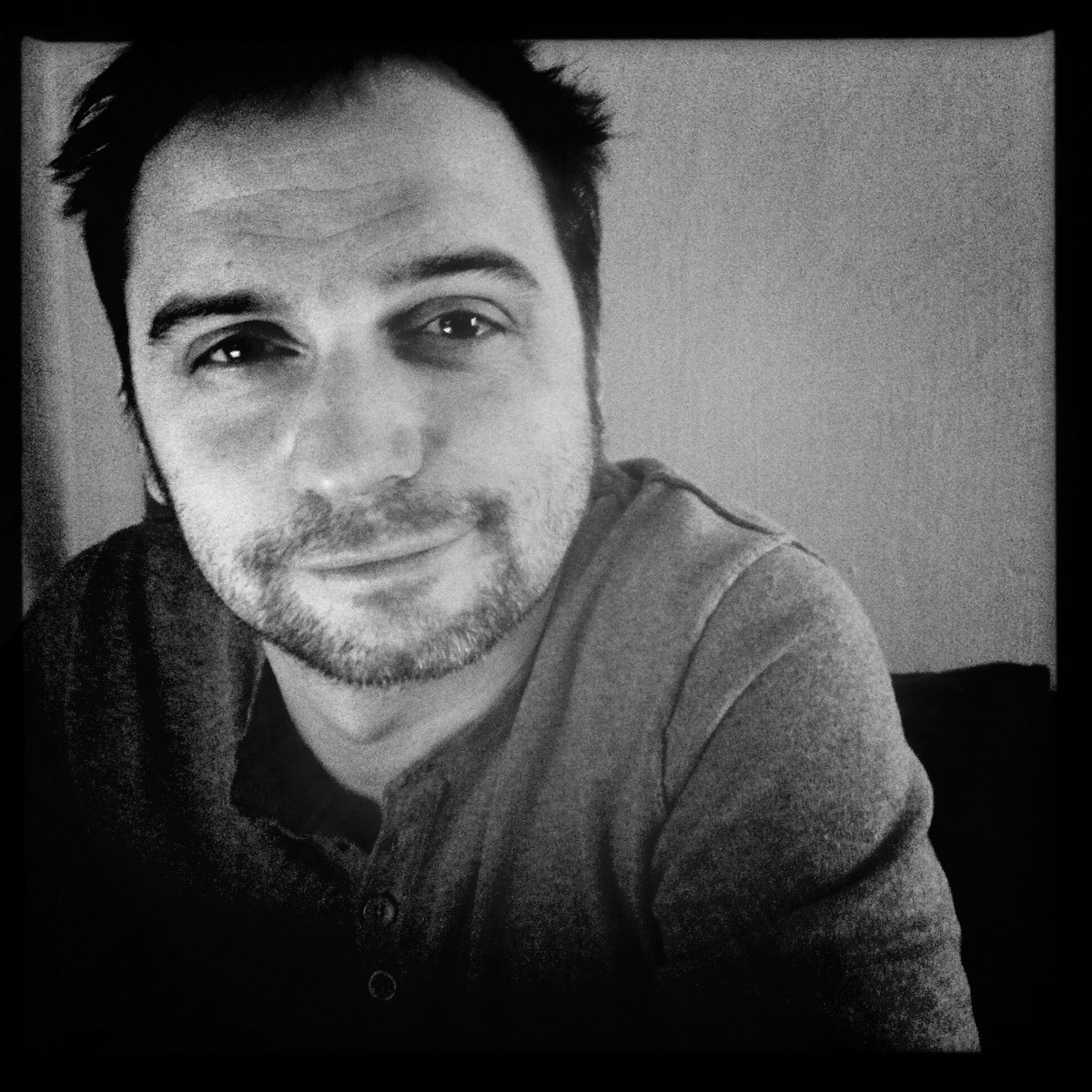 Journalist and globetrotter Peyo Lissarrague has spent over twenty years discovering various culinary and artistic cultures.
An editor for the Omnivore magazine, he is currently working on several projects in France, Belgium, the Netherlands and the United Kingdom.
He has put his knowledge of Northern Europe to use in Culture Cognac, hosting interviews with mixologists Didier Van den Broeck (Dogma, Antwerp), Wouter Bosch (Rosalia's Menagerie, Amsterdam) and David Lebber (The Coppler, Gand).