Part 3, DISCOVERING COGNAC IN COCKTAILS
Long perceived as obsolete and only offered as a digestif in France, Cognac is enjoyed in cocktails all over the world and particularly in the United States, its first market: short cocktails, long drinks, classics or original combinations. 
Cocktail preparation and tasting workshop
It was the cocktail preparation and tasting workshop offered by one of the city's bars that allowed me to discover Cognac in a new light!
During this masterclass led by the founder, Germain Canto, Cognac Educator and barman of the place and the BNIC Cognac ambassador, we realize the fantastic diversity of Cognacs, the variety of containers, aromas, colors, aging, the importance of barrels for this same aging which bring distinct aromas.
We learn to smell the Cognac and to find notes of honey, dried fruits, vanilla, caramel, rich, intense, buttery, greedy and sweet notes…
Once the nose and the palate are prepared for all these aromas, different cocktails are concocted: the
Once the nose and palate are prepared for all its aromas, different cocktails are concocted: the "Sazerac", invented in the 19th century in the United States by the apothecary Antoine Amédée Peychaud, a cocktail belonging to the aromatic category, intense in taste.
Or the famous "Side Car" with citrus aromas.
The "Side Car" was named after Harry MacElhone, a former member of the Royal Navy. The latter named this cocktail in 1931 as a tribute to his former captain of the First World War, who travelled in the vehicle of the same name.
This same bar also offers pairings (blending of cocktails and food), the best way to learn what to taste Cognac with.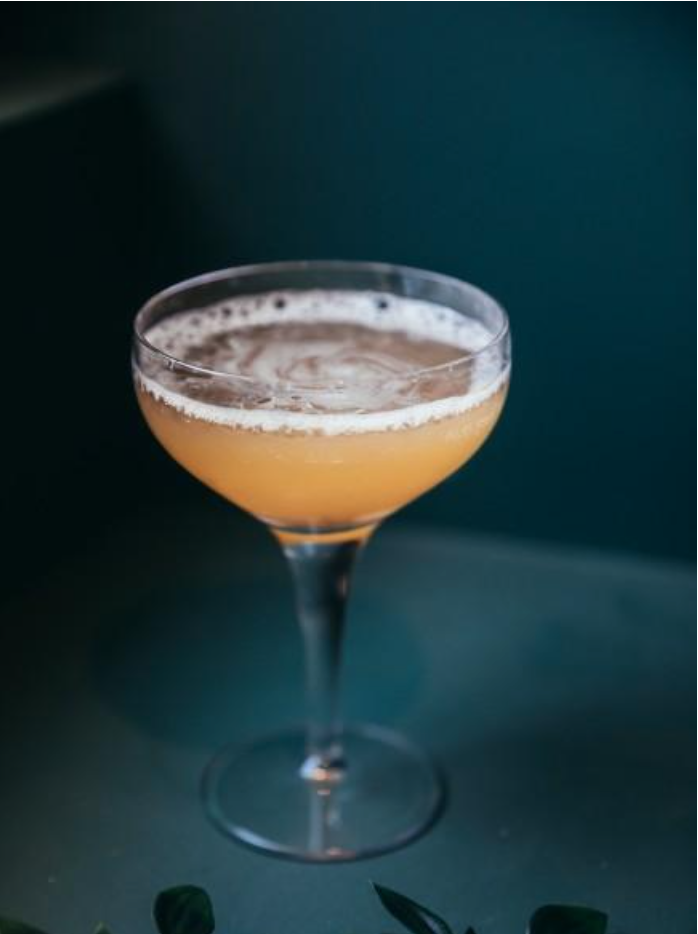 Another tasting environment 
Cognac can be enjoyed during the various experiences, on the menu of the restaurants or in the various bars that the region offers.
It can also be tasted during the "Cognac Blues Passions", a music festival to which we were invited and which, for several years, has given rhythm to the sounds of the blues in the city of Cognac and its surrounding villages. 
On the banks of the river Charente, the 29th edition welcomed internationally renowned artists such as Simple Minds, Ben Harper or Lilly Wood & the Prick.
The opportunity to listen to international artists in a wonderful open air garden while enjoying a Cognac cocktail or a long drink, each House bringing its own touch of originality and creativity to this musical celebration.
This trip, full of discoveries and new experiences, allowed me to discover Cognac, its landscapes, its terroir, its dynamics and above all its diversity.  
I will definitely come back to the region to test my knowledge of Cognac!
Photo credit : Elise Dumas aka @thepineapplechef